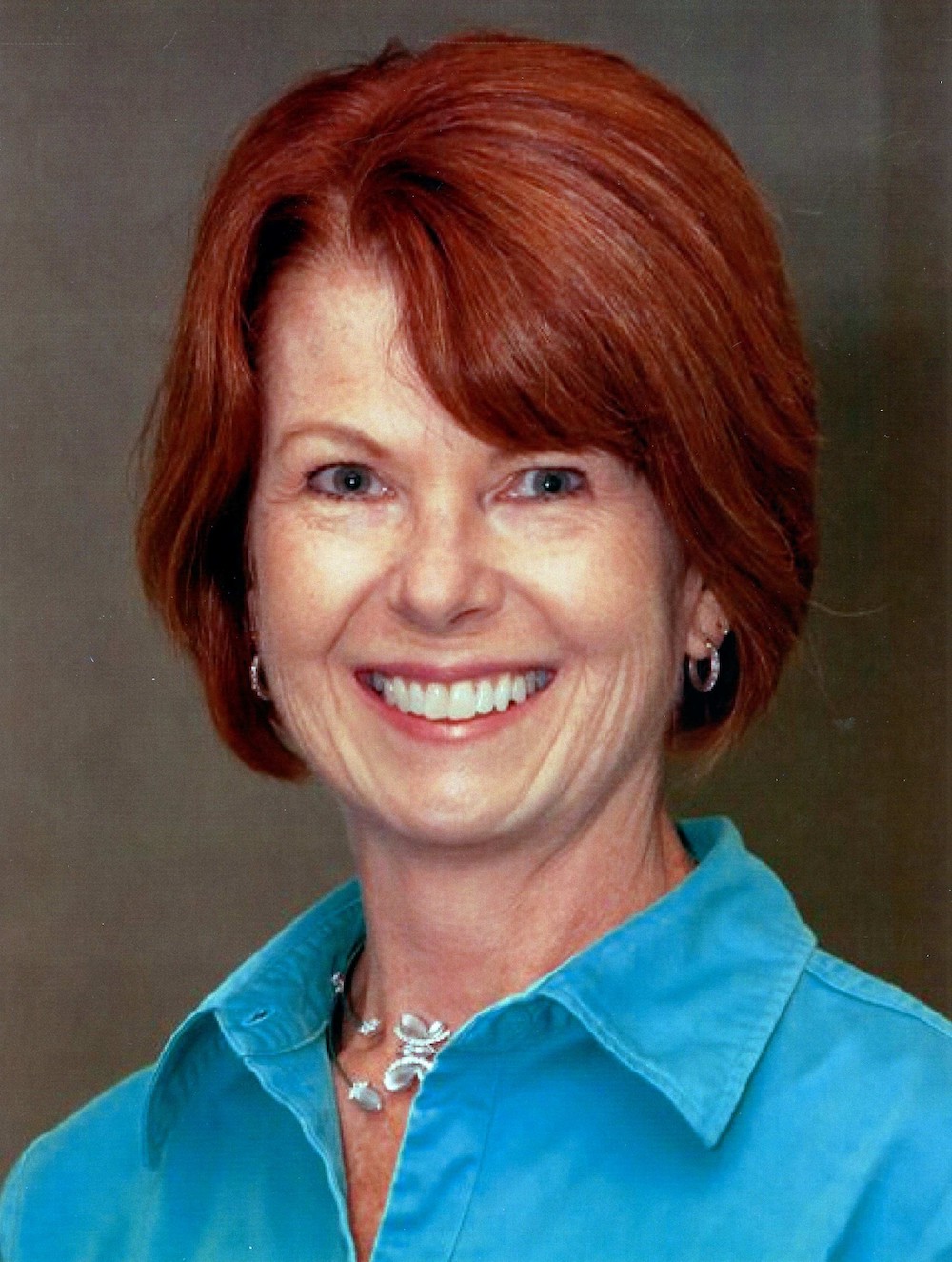 Laurie Smith, RNC, APRN
Laurie Smith is an accomplished, certified nurse practitioner specializing in women's health care in the Reno/Sparks community for over 30 years. She has a wide range of knowledge and expertise in women's health from general gynecologic care and contraception to more complex issues.
Originally from Calgary, Alberta, Canada, Laurie, and her husband have made Reno/Sparks their home since 1984 and happily raised their two daughters here.
EDUCATION
Los Angeles County-Harbor-UCLA Medical Center, Department of Obstetrics and Gynecology – Torrance, California
Women's Health Care Nurse Practitioner
University of Calgary – Calgary, Alberta, Canada
Bachelor of Nursing
Quick Contact
Gynecologic surgery serving Reno, Sparks, Carson City, Lake Tahoe, Stead, Sun Valley, and Gardnerville.