Dr. Kenneth Poppen
Dr. Kenneth Poppen, DO, FACOOG Dr. Poppen is a highly experienced, fellowship-trained Minimally Invasive Gynecologic Surgeon (MIGS) located in Reno, treating patients who reside across Northern Nevada and California. His practice focuses on minimally invasive surgery for endometriosis, female pelvic pain, fibroids, and abnormal uterine bleeding as well as general gynecologic conditions. He is a proud member of the American Association of Gynecologic Laparoscopists and the Society of Gynecologic Surgeons.
Originally from Sacramento, Dr. Poppen is thrilled to be living in Reno with his family of four.
EDUCATION
St. Elizabeth Medical Center – Utica, NY
Fellowship in Minimally Invasive Gynecologic Surgery
Inspira Medical Center – Vineland, NJ
Residency in Obstetrics and Gynecology
Touro University College of Osteopathic Medicine – Vallejo, CA
Doctor of Osteopathy
University of California San Diego – La Jolla, CA
Bachelor of Science in Human Biology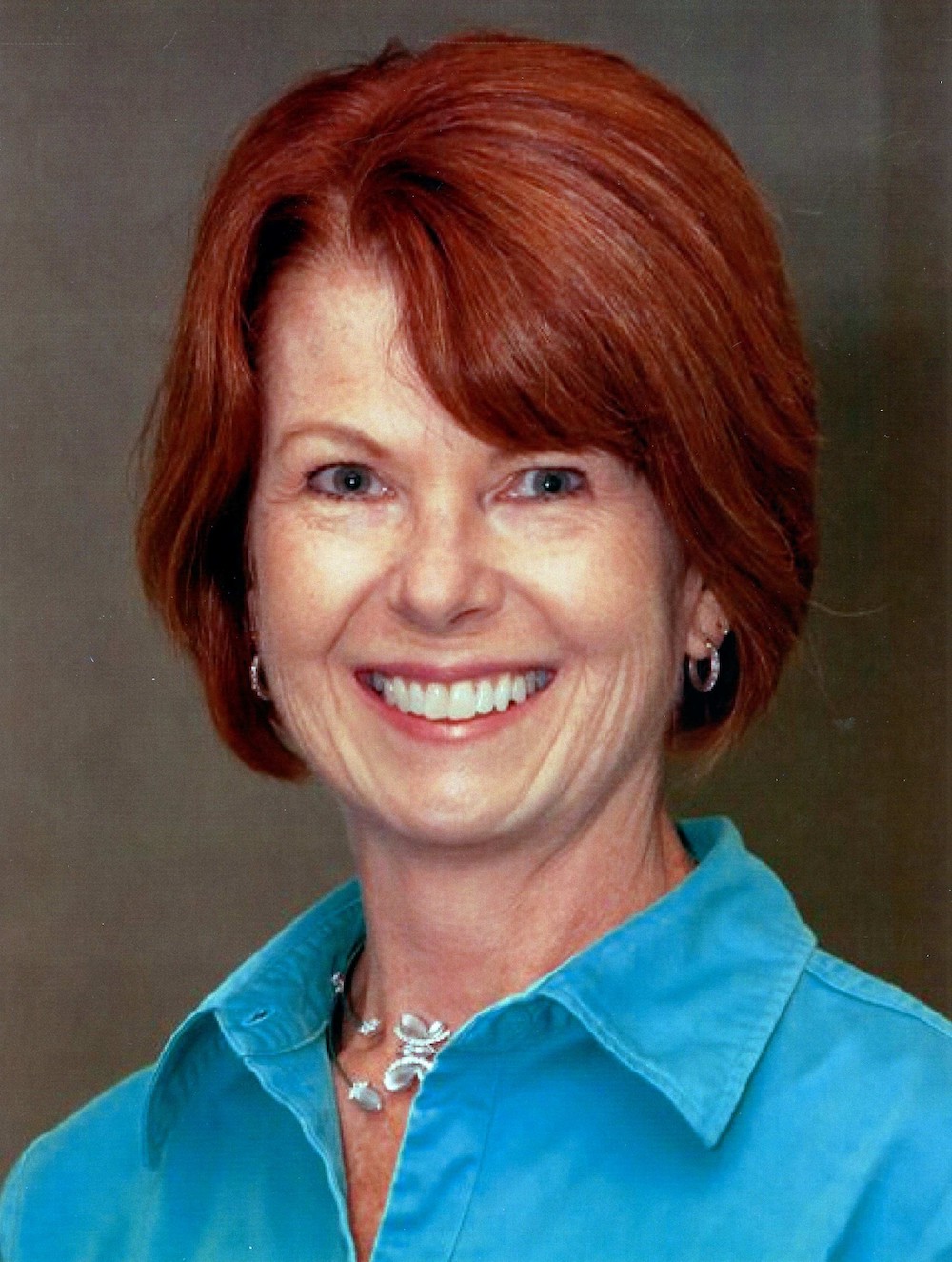 Laurie Smith, RNC, APRN
Laurie Smith is an accomplished, certified nurse practitioner specializing in women's health care in the Reno/Sparks community for over 30 years. She has a wide range of knowledge and expertise in women's health from general gynecologic care and contraception to more complex issues.
Originally from Calgary, Alberta, Canada, Laurie, and her husband have made Reno/Sparks their home since 1984 and happily raised their two daughters here.
EDUCATION
Los Angeles County-Harbor-UCLA Medical Center, Department of Obstetrics and Gynecology – Torrance, California
Women's Health Care Nurse Practitioner
University of Calgary – Calgary, Alberta, Canada
Bachelor of Nursing
Confidence
Dr. Kenneth Poppen is an accredited Minimally Invasive Gynecologic Surgeon. You can feel confident during your procedure knowing that his extensive education and local experience supports every patient's well-being. Rest easy knowing that we are prepared to help you feel your best.
Care
Minimally invasive surgical procedures are associated with significantly less blood loss during surgery, less scarring, less postoperative pain, and faster recovery than traditional open surgeries. This allows patients to recover more quickly and enjoy an improved quality of life.
Compassion
Providing quality healthcare solutions means showing compassion to all of our patients. We understand that even minimally invasive surgeries can be stressful, especially if you are experiencing pain and discomfort in the first place. Our mission is to elevate your entire well-being.
Quick Contact
Gynecologic surgery serving Reno, Sparks, Carson City, Lake Tahoe, Stead, Sun Valley, and Gardnerville.