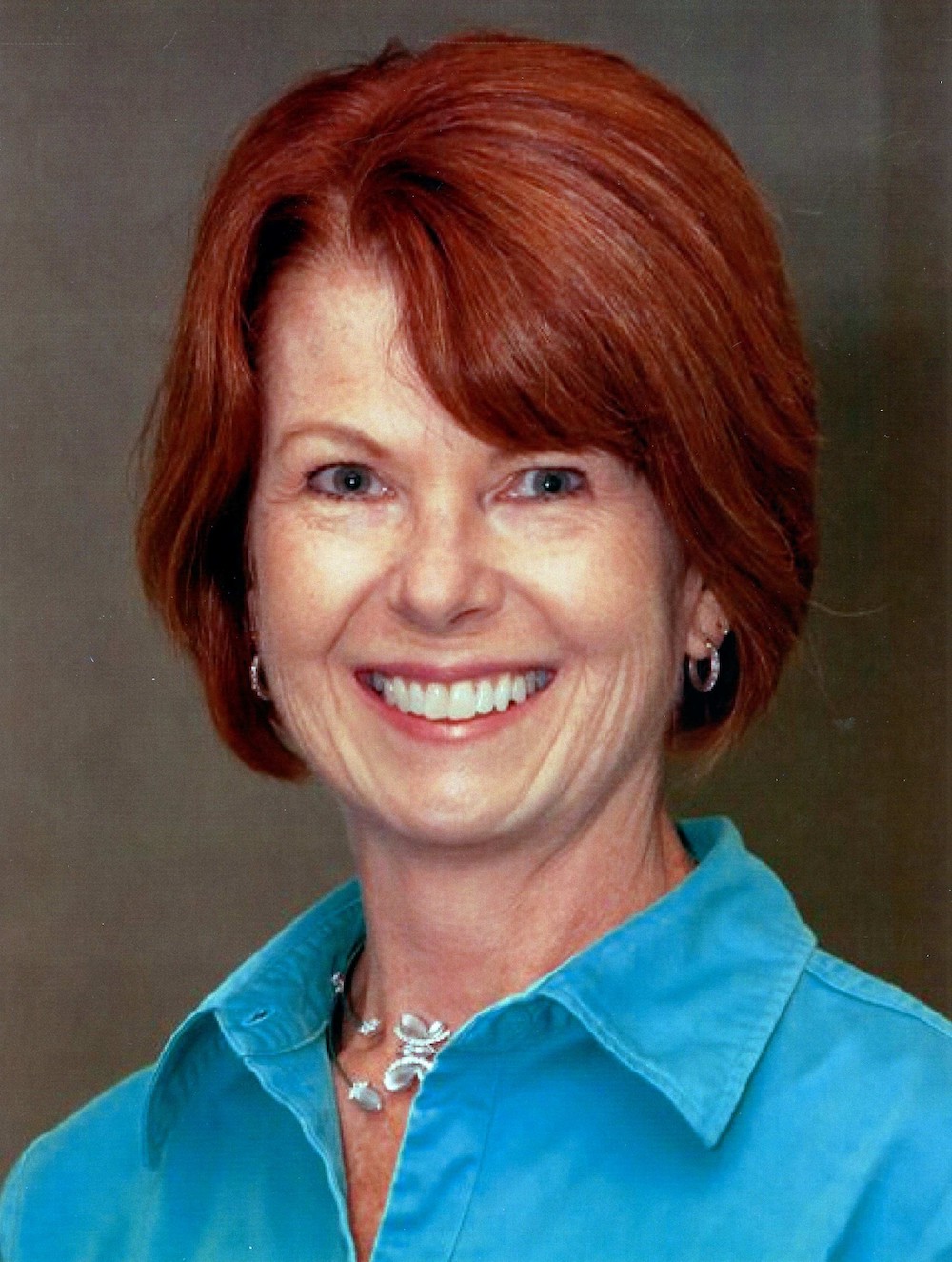 We are thrilled to announce that Laurie Smith, an accomplished and certified nurse practitioner specializing in women's health care, has joined the team at Advanced Gynecology of Reno. With over 30 years of experience serving the Reno/Sparks community, Laurie brings a wealth of knowledge and expertise in various aspects of women's health.
Laurie's dedication to the field and her commitment to providing quality care make her an invaluable addition to our practice. Throughout her career, Laurie has honed her skills in general gynecologic care, contraception, and has experience in managing complex women's health issues. Her comprehensive understanding of women's health allows her to address a wide range of concerns, ensuring that our patients receive the best possible care.
Originally from Calgary, Alberta, Canada, Laurie and her husband made Reno/Sparks their home in 1984. Over the years, Laurie has established deep roots in the community and developed strong connections with her patients. Her passion for women's health care and her genuine compassion for her patients have made her a trusted healthcare provider.
Laurie's educational background further solidifies her expertise in the field. She completed her Women's Health Care Nurse Practitioner training at the Los Angeles County-Harbor-UCLA Medical Center, Department of Obstetrics and Gynecology in Torrance, California. She also holds a Bachelor of Nursing degree from the University of Calgary in Calgary, Alberta, Canada. Laurie's educational achievements, coupled with her extensive practical experience, make her a highly qualified healthcare professional.
At Advanced Gynecology of Reno, our mission is to provide exceptional and compassionate care to our patients, and Laurie's addition to our team aligns perfectly with this vision. We are confident that her expertise, dedication, and genuine care for women's health will enhance our ability to serve the Reno/Sparks community.
If you are seeking a knowledgeable and compassionate healthcare provider for your women's health needs, we invite you to schedule an appointment with Laurie Smith at Advanced Gynecology of Reno. Together, we are committed to helping you achieve optimal health and wellness.
Welcome aboard, Laurie! We are delighted to have you as part of our team and look forward to the incredible contributions you will make in advancing women's health care in our community.